Turnkey Single-Use Assemblies
Whether you are a bio-pharmaceutical manufacturing company, CMO, drug development and R&D company or an OEM, TBL has the experience to meet your tailored quality, supply chain, and budgetary needs. We commonly work with our customers from the concept stage to develop tailored single-use systems (SUS) that meet their functional specifications.
TBL manufactures tubing, fittings, and fabricated systems in house, and maintains a comprehensive inventory which enhances customer value and decreases lead times. We use our extensive knowledge of non-metallic fluidic systems to value engineer existing processes and help our customers to design new processes.
Contact us today to request a quote.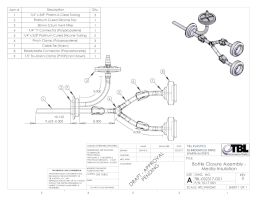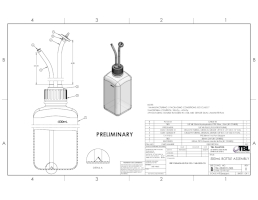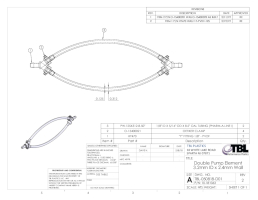 4 Microbial Control Options
Non Irradiated
Gamma Irradiated to a 25kGy Minimum Dose
Gamma Irradiated & Validated Sterile via VDMax Method
Key Features
In House Extrusion, Injection Molding & Fabrication
Extensive Inventory
ISO Class 7 Assembly and Packaging
Optional Leak Testing
Dedicated Computer Aided Drafting (CAD) Services
Local Primary Gamma Irradiation Facility